Industrial Control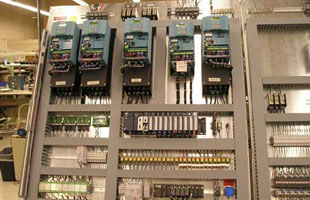 Automation Solutions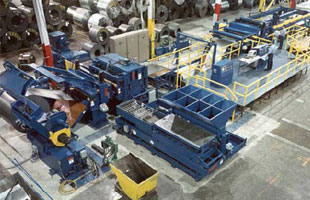 Control Systems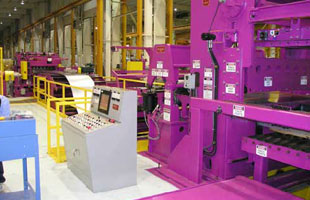 Welcome to Cleveland Motion Control
Cleveland Motion Controls (CMC) offers a broad line of industrial control and automation solutions such as Engineered Systems, Motion Controllers, Tension Controllers, Web Tension Control, Tension Transducers and Load Cells.
Under the Cleveland Motion Controls (CMC) brand, Lincoln Electric provides Motion Control and Integrated System Solutions for a variety of applications in a broad range of industries. Lincoln Electric sells individual components, many of which are customizable to your specific application, as well as completely engineered systems. We can quickly develop real-world solutions that save our customers time and money.

Contact us by phone at 1-800-321-8072 or email.